So, what, dreadlocks can't be elegant? What a ridiculously diminishing statement.
Style News - StyleWatch - People.com
There were quite a few celebrity hair happenings this Fourth of July weekend — Alyson Hannigan's fiery color swap, Lance Bass went aqua and Nicole Richie switched things up from lavender to a bold blue hue. But Ciara's dreadlocks might be the most dramatic mane move of them all.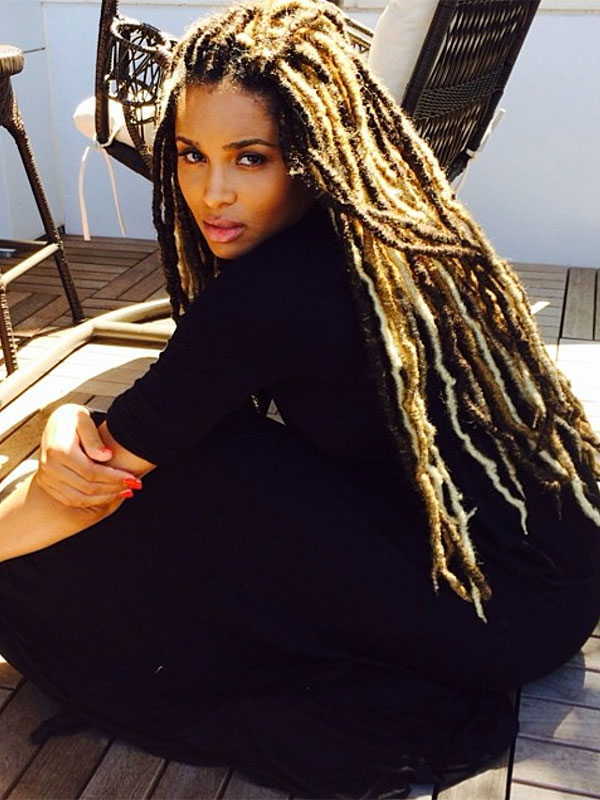 Courtesy Ciara
View original post 219 more words